Immediate Care Medical Services
Now Accepting New Patients
OPEN SATURDAYS in our HAMDEN, WOLCOTT, and WEST HAVEN Locations.
A Patient Centered Practice
Genesis Medica is a recognized Patient-Centered Medical Care Home built on patient-centered care. Dr. Sanjay Aggarwal and his team of compassionate, experienced medical professionals are committed to tailoring their care to your individual needs. We provide immediate care in the communities we serve. Equally important, we promote wellness, striving to minimize the occurrence of illness and moderate the onset of serious medical conditions.
Click Here for Same Day Appointments  -  Walk-ins Welcome
Convenient Locations to Serve You
215 Sherman Ave.
Hamden, CT 06517
889 Bridgeport Avenue
Milford, CT 06460
1427 Chapel St
New Haven, CT 06511
518 Derby Ave
West Haven, CT 06516
1327 Meriden Rd
Wolcott, CT 06716
Toll free (888) 5-GENESIS  (888) 543-6374
State of the Art Internal Medicine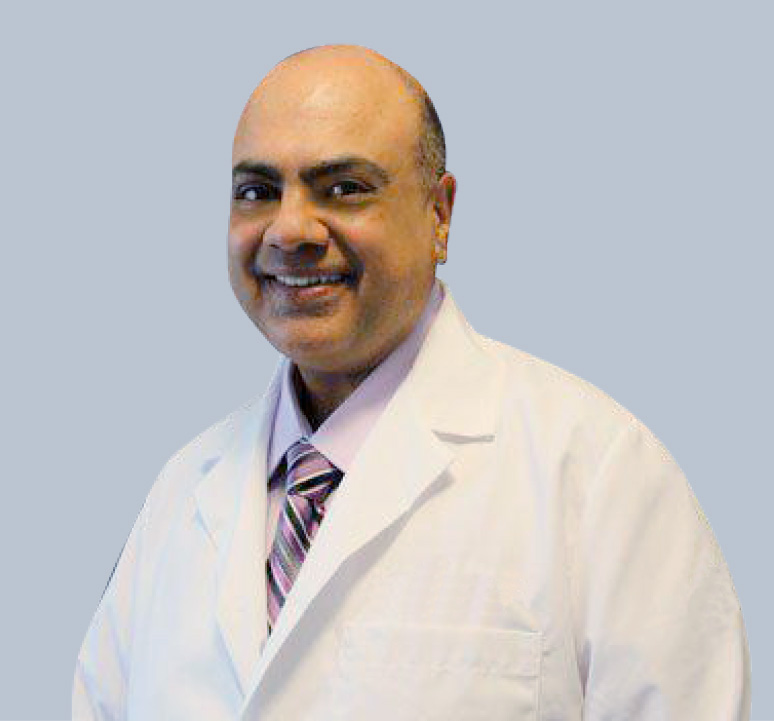 Sanjay Aggarwal, M.D., is the owner and lead physician of Genesis Medica. He applies his deep clinical expertise to the diagnosis, treatment, and ongoing care of his patients. Dr. Aggarwal believes that individualized, patient-centered care is essential to helping his patients stay well, manage chronic conditions, and achieve optimal health.