Uniquely Responsive Primary Care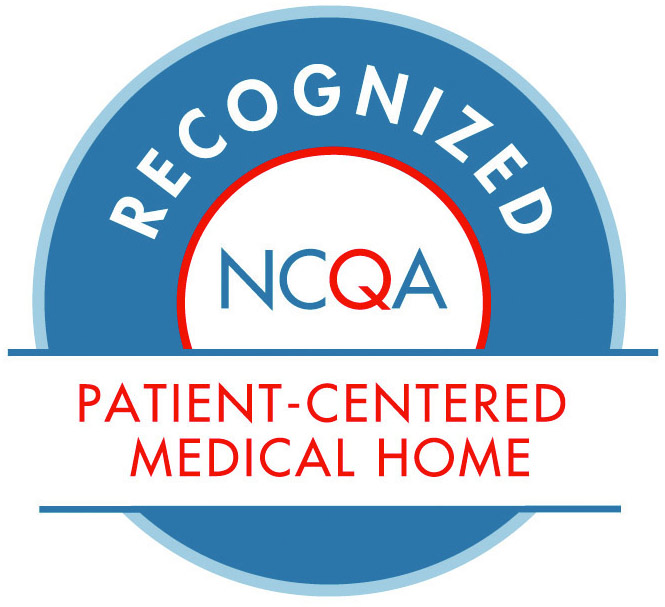 At Genesis Medica, we put the patient at the center of everything we do. We work hard to respond to your needs, tailor our care to your individual situation, and keep you involved in all decisions about your health. We offer immediate care at all our locations. Genesis Medica welcomes walk-ins and maintain a handicap accessible office on Park Street in New Haven. All insurance coverages including Medicare and Medicaid, are accepted, as well as patient cash payments which we bill at reasonable rates.
Dr. Sanjay Aggarwal, M.D.
A Comprehensive Healthcare Specialist
Dr. Aggarwal is the owner and lead physician of both Genesis Medica, a state-of-the-art internal medicine practice, and Body Contouring Center of CT, an aesthetic medicine practice located alongside Genesis Medica in New Haven. He is driven by a passion to provide comprehensive healthcare and high quality aesthetic medicine to patients in the greater New Haven area.
At Genesis Medica, Dr. Aggarwal applies his science-based knowledge and clinical expertise to a wide variety of health needs. At Body Contouring Center of CT, he employs advanced, non-invasive treatments to revitalize appearance. He received his M.D. from Sawai Man Singh Medical College, Jaipur, Rajasthan, India; completed residencies at Yale New Haven Hospital and Episcopal Hospital, Philadelphia; and is Board Certified in Internal Medicine.
We're proud of Genesis Medica's ancillary staff of nurse practitioners and medical assistants. They're dedicated to delivering responsive, patient-centered care, treating you with dignity, respect, and compassion. Our patient-centered care coordinates our practice with other resources you may need—specialists, community health services, and hospitals, for example. We communicate with all medical professionals involved, and keep you informed at all times.
Convenient Locations to Serve You
215 Sherman Ave.
Hamden, CT 06517
889 Bridgeport Avenue
Milford, CT 06460
1427 Chapel St
New Haven, CT 06511
518 Derby Ave
West Haven, CT 06516
1327 Meriden Rd
Wolcott, CT 06716
Toll free (888) 5-GENESIS  (888) 543-6374